Specialists in Precision Engineering, CNC Machining, Spark Erosion, Wire EDM and 3D Metal Additive Manufacturing
AGEMASPARK LTD are specialists in Precision Engineering, CNC Machining, Spark Erosion, Wire EDM and now have 3D Metal Additive Manufacturing capabilities. We can therefore offer our customers Advanced Tooling Research, Design and Development services, Process Automation and Reverse Engineering services utlising our Laser Scanning equipment, and a full Project Management service. Our extensive network of suppliers and the team at AGEMASPARK allows us to offer fully automated turnkey solutions for many manufacturing project applications.
With our new 3D metal printing capability we can additionally offer ceramic coated injection mould tool inserts, with conformal cooling and temperature sensing, to provide improved part quality and reduced cycle times from smaller tools. We can also supply 3D printed protoypes and low volume functional components in Maraging Steel and Stainless Steel.
What makes AGEMASPARK unique is our strong reputation for quality and progressive solutions to solving our customers' problems. We serve many sectors of manufacturing including the Aerospace, Power Generation, Oil and Gas, Medical, Food Processing and Packaging industries. We excel at providing injection mould tool design and manufacturing services to many sectors of the plastics industry and have a proven track record in delivering a high quality service over many years.
The Team
The experience of the AGEMASPARK workforce covers a broad range of manufacturing operations, utlising our up to date EDM facilities, CNC Milling Centres, CMM Inspection equipment, CAD/CAM facilities and a new 3D Metal Additive Manufacturing facility, providing our customers with all the necessary technical support services.
The company's strength is based on the motivation and experience of this highly skilled workforce, all of whom are dedicated to providing our customers with the highest levels of service.
All aspects of the business are overseen by our Managing Director, Paul Stockhill, a time-served experienced engineer, who continues to maintain a hands on approach to serving our customers' needs.
Agemaspark Ltd's Badges
2 / 12 Badges Achieved

Members who have attended workshops on inclusion in the workplace and improving workplace mental health gain the inclusivity badge. To learn more about becoming a member of the Made in Group inclusivity campaign visit www.madeequal.com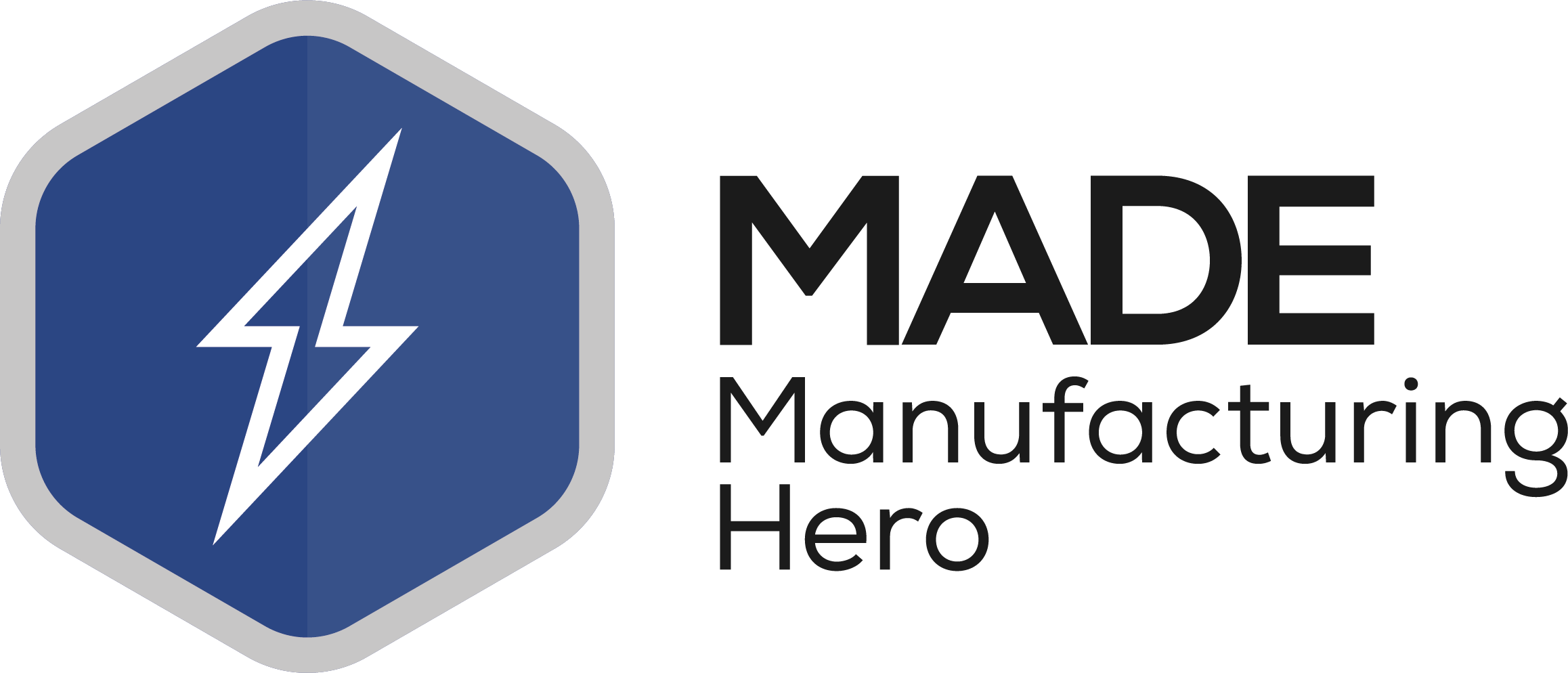 Awarded to members that have made an exceptional achievement, which includes some social good. Including those who showed support for "Backing Britain" and "Made Futures" projects through submitting articles to the respective publications.
Awarded to participants in the Made Futures virtual careers week – both exhibitors and speakers.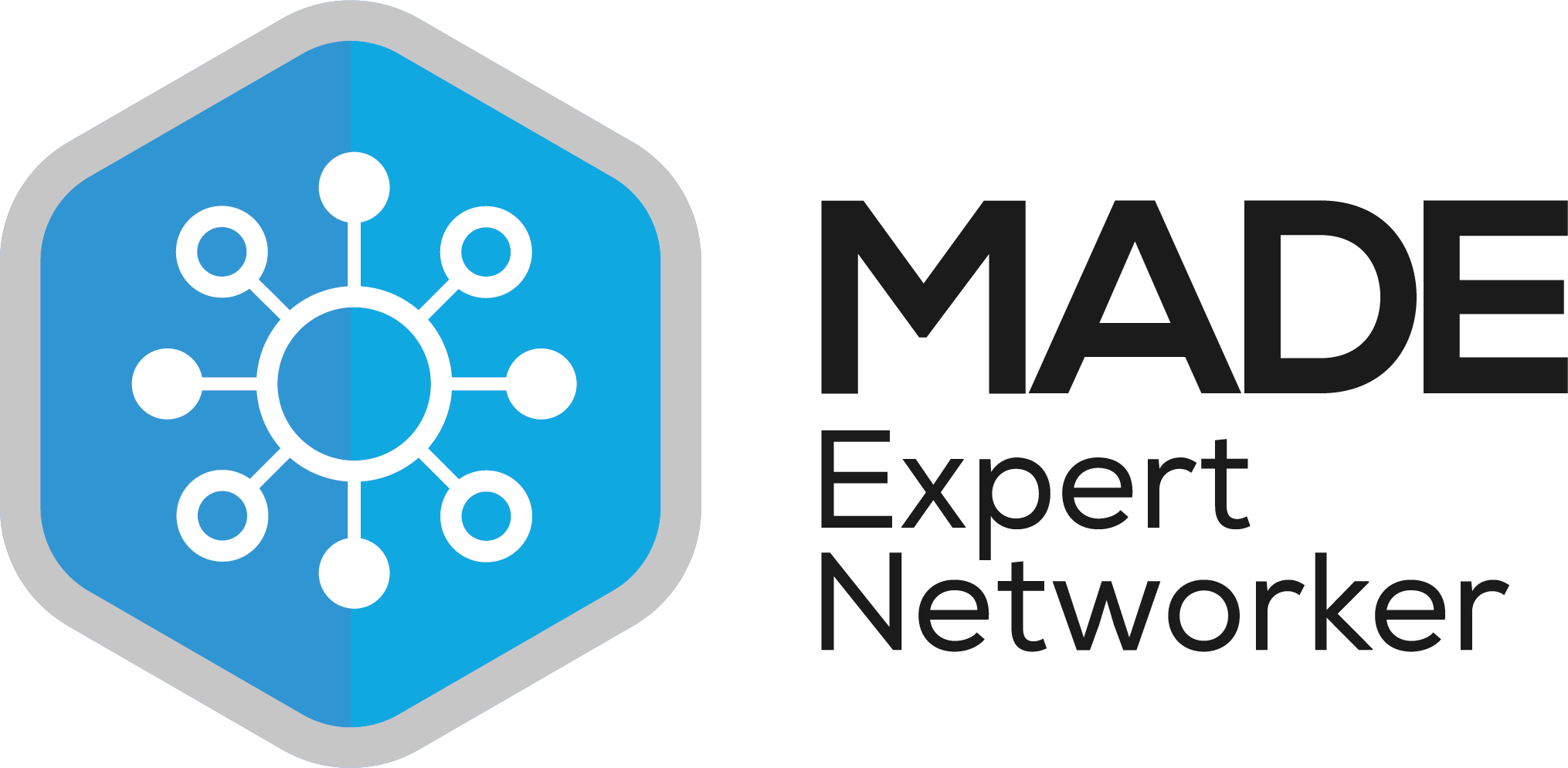 Awarded to members who have attend at least 6+ networking events in a year (starting from 2021).
Awarded to the first 100 members of the Made in Group.
The brand new "Made Green". More information on this is to follow soon.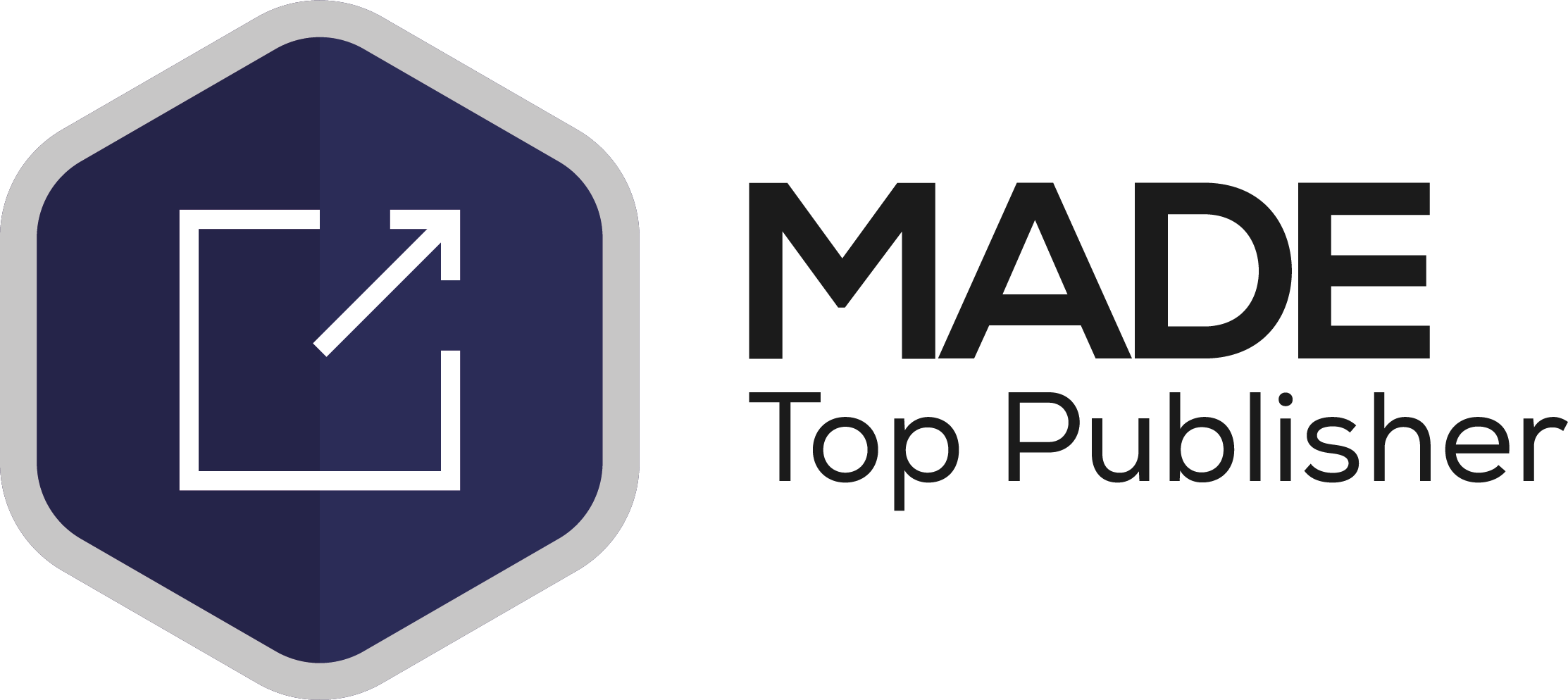 Awarded to members that publish at least 6+ articles in a year (starting from 2021).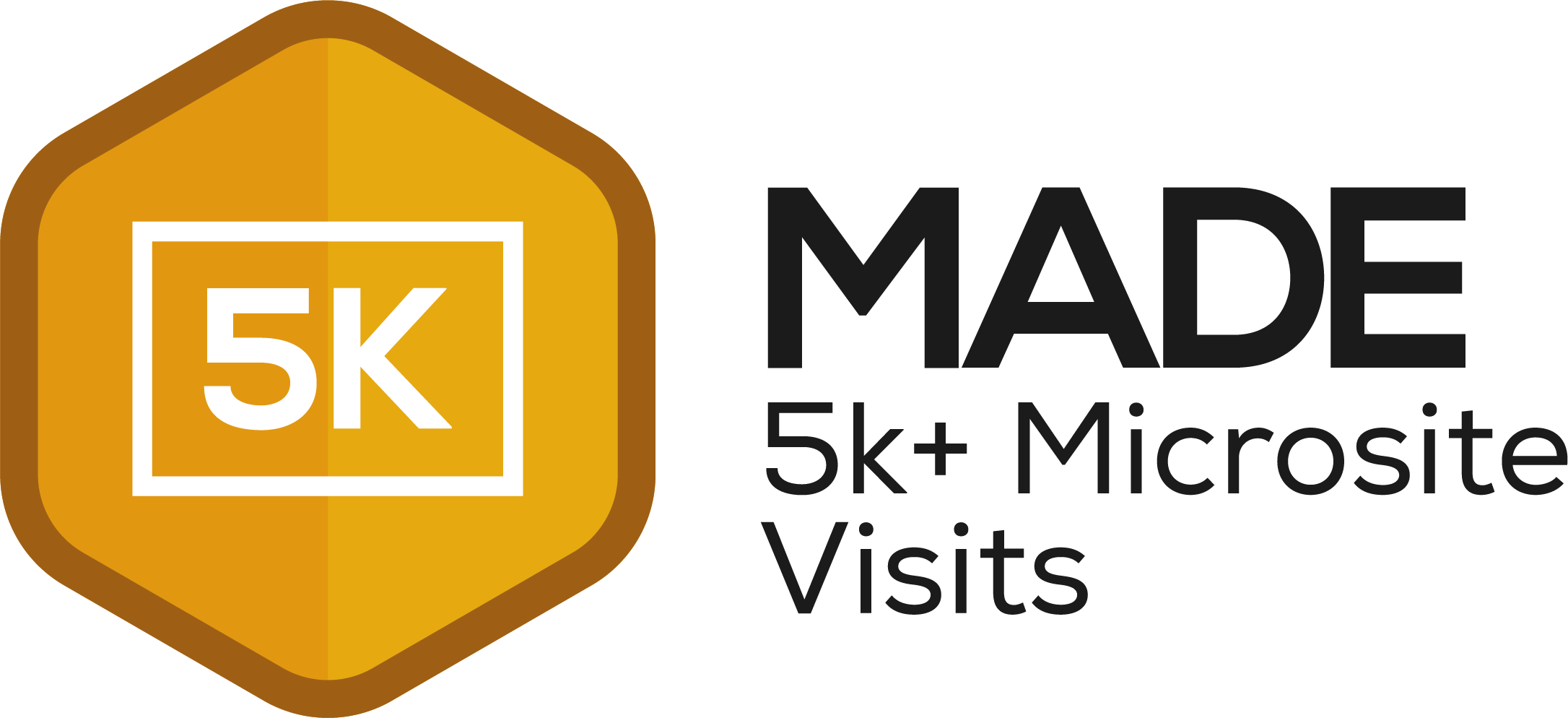 Members who have had at least 5k+ visits to their microsite.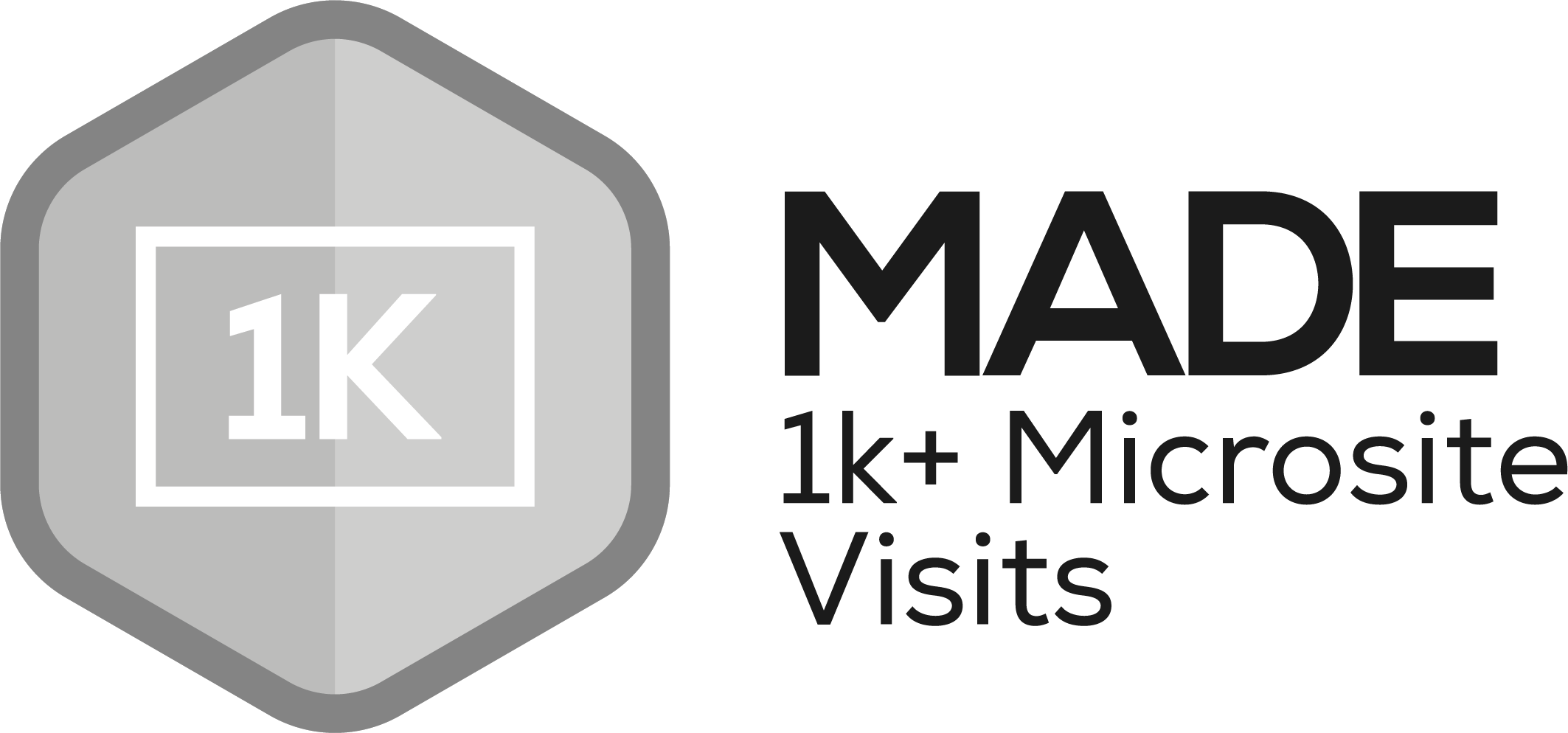 Members who have had at least 1k+ visitors to their microsite.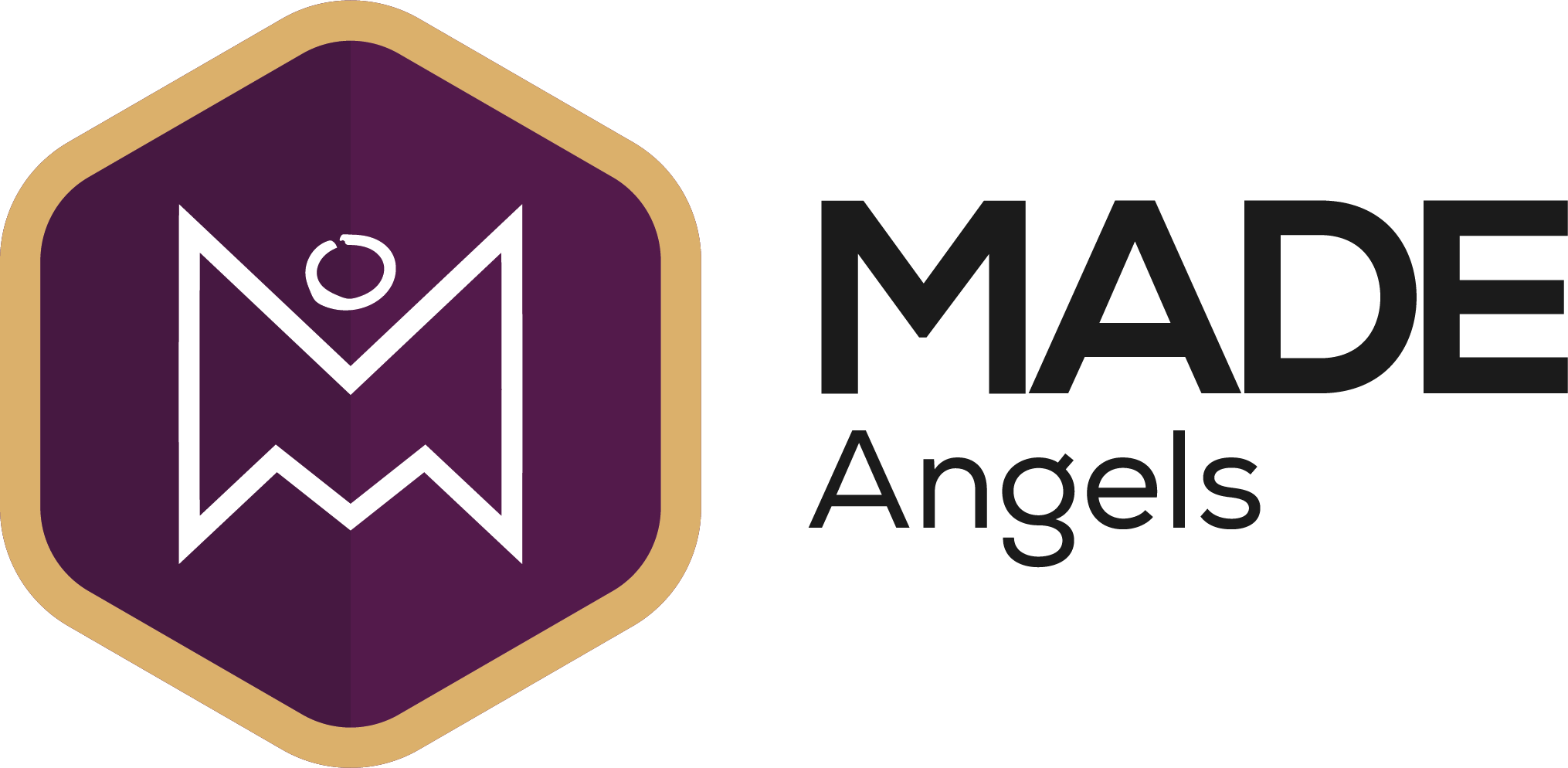 Awarded to members of the Made Angels investor network (this group meet up once a quarter).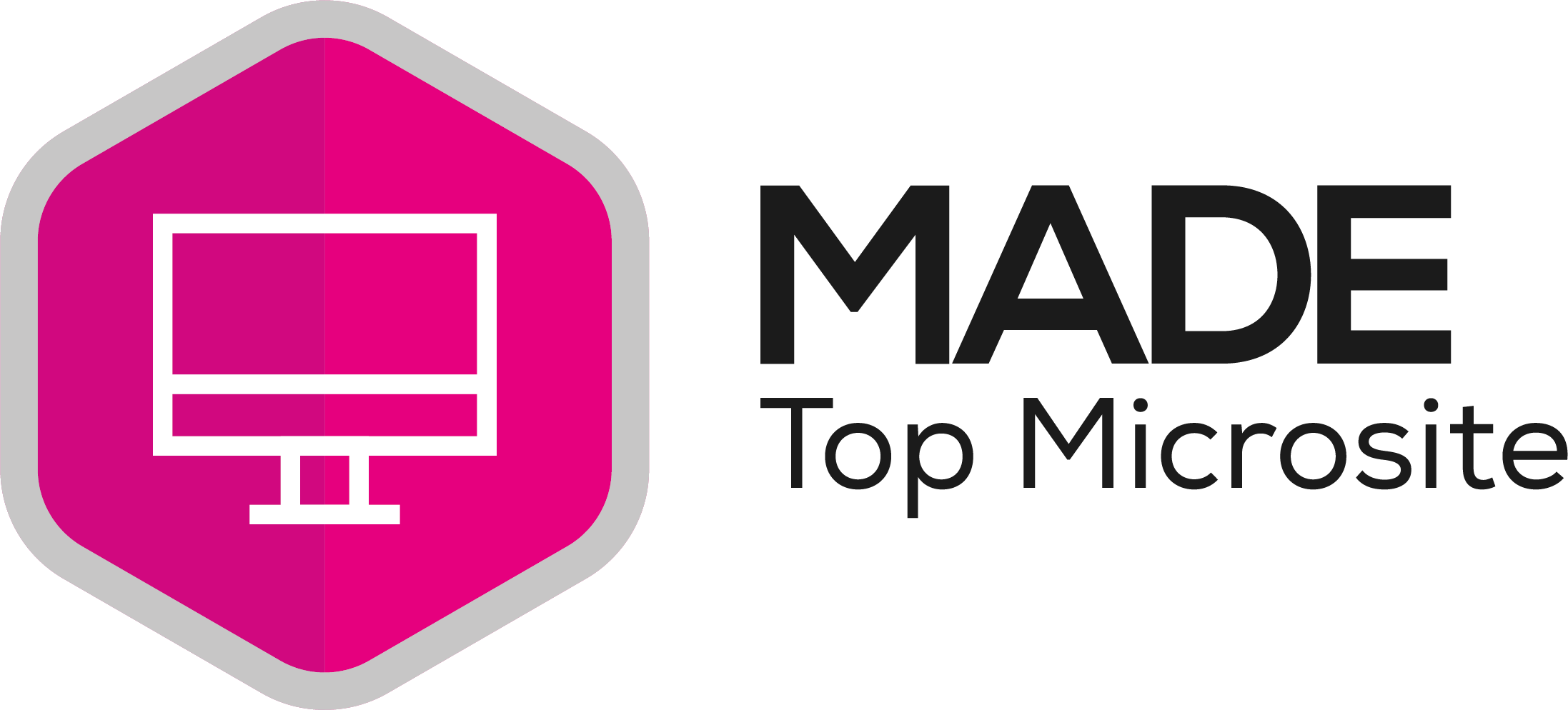 Awarded to all of the members that appear in the top #MicrositeOfTheDay post, as chosen by the digital communications team.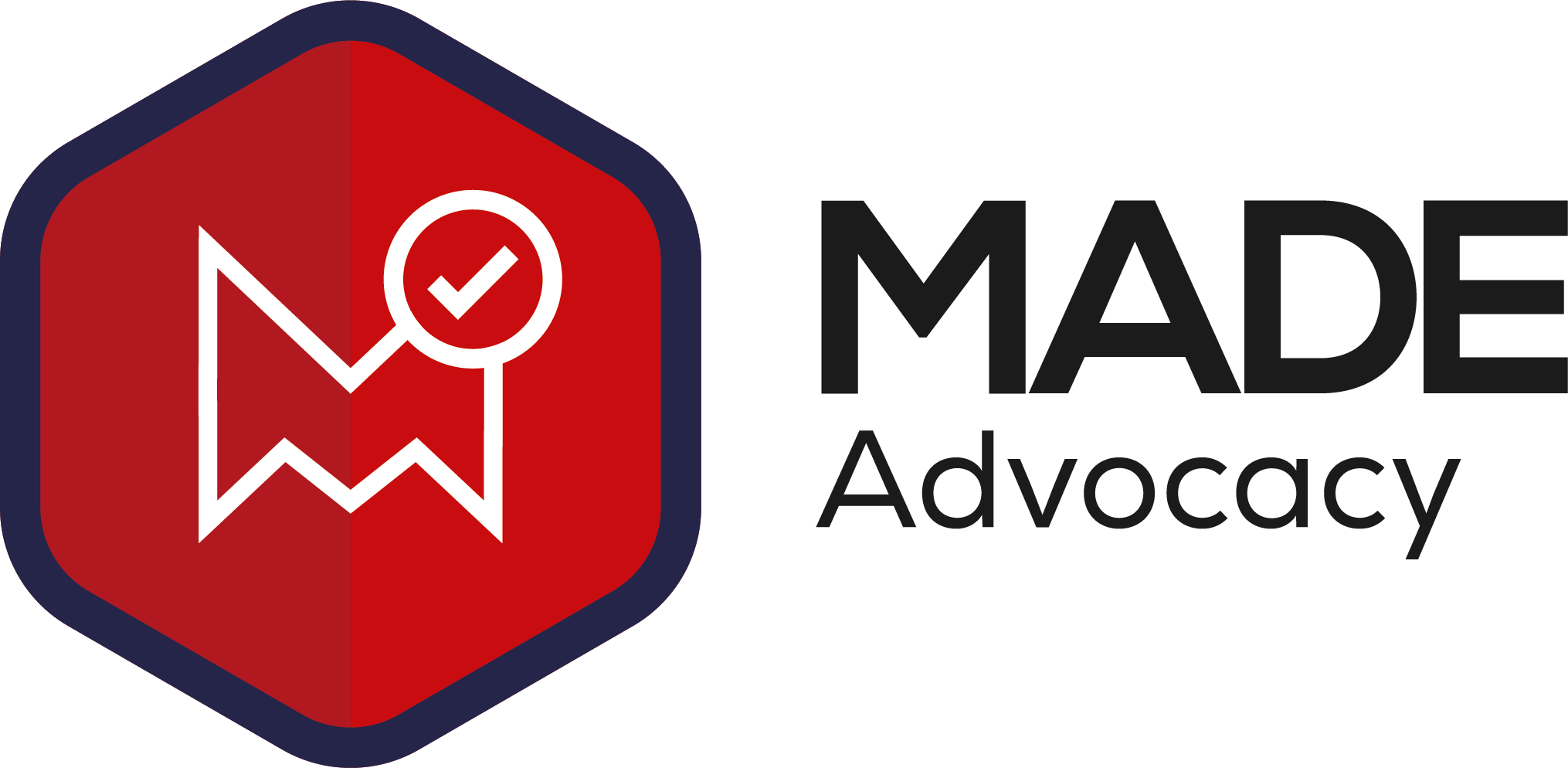 Awarded to members who have a "Member of Made" logo on their main company website, with a link going back to their microsite.
Services Agemaspark Ltd Provide
FACILITIES
EDM WIRE EROSION
1 x Fanuc Robocut Alpha 1IC 5 axis submerged with a 350mm cut height | 2 x Joemars 655 5 axis submerged with a 350mm cut height | 1 x ONA 740 5 axis submerged with a 400mm cut height
EDM SMALL HOLE DRILL
2 x Joemars manual small fast hole drill 0.3mm to 6.0mm dia
EDM SINKERS
1x Jomars NP50 CNC full PC based software with xz & yz orbit facilities | 1x Jomars P50 CNC X 3 full orbit & vectoring facilities | 1x EZE 2030 Manual | 2x EZE 3040 CNC full orbit & vectoring facility | 2x Large 1450 Hurco manual with rise & fall
CNC MILLING
1x Hardinge VMC 1000 capacity 1000x550x500 | 1x FANUC Robodrill Alpha TZ1D 10,000 RPM | 1x XYZ 1510 HD Vertical Machining Centre w/ Siemens 828D CNC | 1x XYZ 710 Vertical Machining Centre w/ Siemens 828D CNC | Also supporting knee mills manual
CNC TURNING
1x Harrison Alpha CNC 1400XS | 1x Harrison Alpha CNC 1350S | 1x HARDINGE cobra 42 CNC precision turning centre Fanuc T21T | 1x FEMCO twin turret CNC turning centre Fanuc OT
GRINDING
2x Eurospark auto surface grinder L500xW250xH500 | 1x XYZ Surface grinder L500xW250xH500
CYLINDRICAL GRINDING
1x Jones & Shipman 1300 | 1x Jones & Shipman 1400
TOOL ROOM EQUIP
5 Tonne Crane Facility | Bead blasting
INSPECTION
1x Mitutoyo 574 CMM | 1x ROMER Absolute Inspection Arm 7525SI with Integrated RS2 laser 1x Scanner with SC-132PL Space-Claim Engineering software
CAD/CAM DESIGN
3x seats of SolidWorks 2017 | 2x seats of Depo CAM | 2x seats of CAM Write 4-axis wire software
3D METAL ADDITIVE MANUFACTURING
1x EOS M290 DMLS machine | Build volume 250x250x325mm (inc plate) | Capability of printing Maraging Steel MS1, Stainless Steel CX
3D CAD design

Bench assembly, tool making

CNC Milling

Electrode manufacturing

Mould tool manufacture

Small fast hold drilling

Spark eroding

Spark eroding

Wire erosion

EOS 3D Metal Printing

3D Metal Printing workshop and Boardroom

3D Metal printing samples

Conformal cooling of tooling components

Conformal cooling of tooling for manufacture of caps and closures
Company Statistics
Key Numbers
June 2020

15

2002

£950,000
The Agemaspark Ltd Team
Owner
Paul
Stockhill
Managing Director